Kemicalinfo's Chemical Consulting services enable businesses to address specific, long-term hurdles by offering authentic data, on-the-ground expertise, and strategic insight across global Petrochemicals, Commodity, Specialty and Fine Chemicals markets.
Chemical Consulting Services: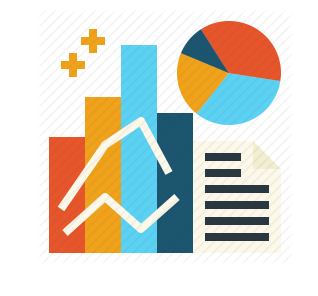 Market Sizing
Provides in-depth analysis of the market size of a specific chemical product or service globally and in specific regions.
Forecasting
Enable companies to forecast the demand for the products as well as products in the pipeline.
Competitor Analysis
Involves gathering and evaluating information related to different competitors operating globally or in a particular market.
Market Entry
Provides in-depth and specific analysis of the potential of a proposed product, service, or investment in a specific market.
New Product Development
Help in identifying new products with market potential, understanding unmet customer needs and conducting commercial feasibility studies.
Pricing Analysis
Involves the study and evaluation of product prices and their trends over a period of time by assessing competitor product prices and customer perception of product prices.
Ask for a proposal